Extreme Sports Sector
Over the last decade, the Extreme Sports market segment has been exhibiting rapid growth in popularity, though it still has a relatively small participant level. The Extreme Sports market is difficult to measure due to it having no clearly defined boundaries. However, it is a very innovative market that is constantly looking for new ways to evolve and likely to display increased popularity trends for the foreseeable future.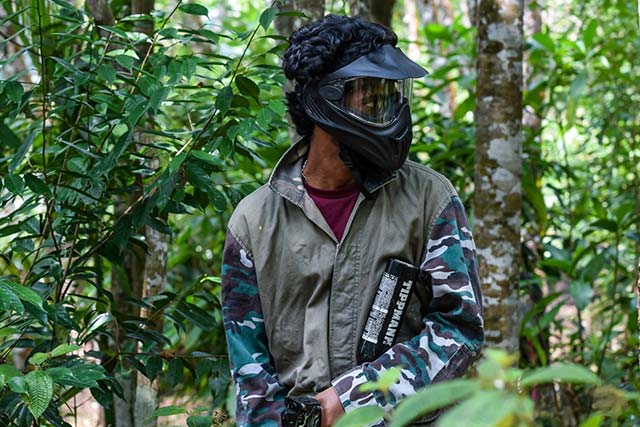 JFS got involved with Extreme Sports in 2015 and currently has a fair knowledge of how it goes in the country and globally. Initially, we were only into providing Extreme Sports services to customers but now into supplying and making Paintball equipment and Paintballs too.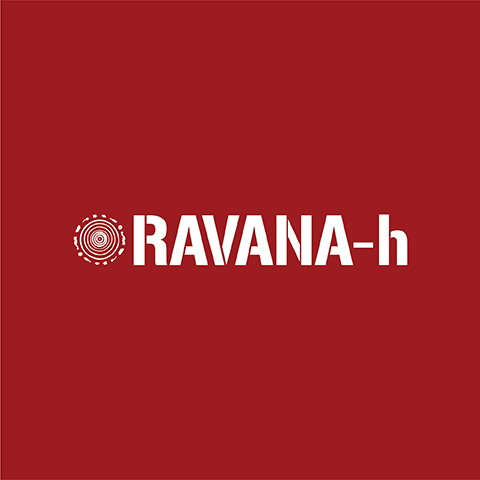 There are many adventure and outbound training facilitators in the country where four-man team (FMT) will continue to focus on the middle top market segment. ONE FOUR BASE, being the largest Paintball center in Sri Lanka having the facility to accommodate 80 players at once will continue to maintain the same status. RAVANA-h is the only supplier in Sri Lanka that supplies the Paintballs, gears, and all other accessories and equipment to the Paintball market.