JFS Action Sports bring "Art Of War" into the great outdoors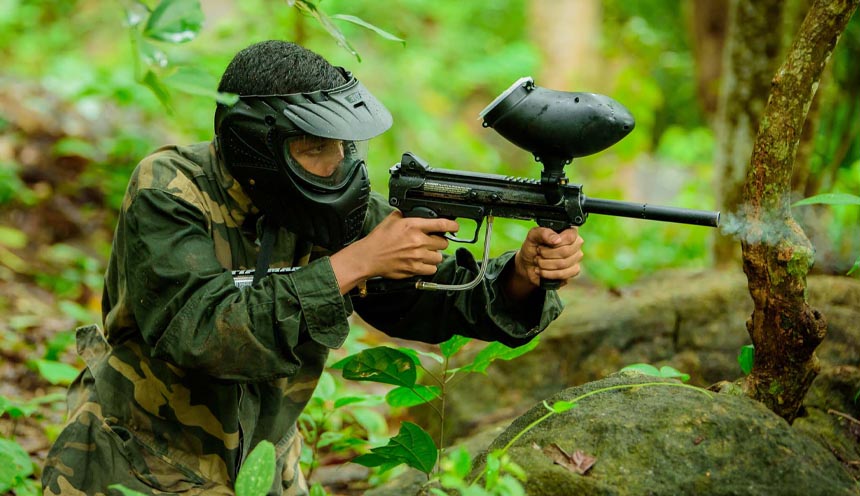 'Four-Man Team (FMT) of JFS', a renowned outbound training provider, and 'Laya Leisure-Kukuleganga', a highly prominent and distinguished three-star hotel, have announced their collaboration to provide high-quality paintball based outbound training and hosting services to the public and corporate groups.
Under this partnership, FMT and Laya will combine their expertise and recourses to offer a range of programs that cater to different skill levels and objectives, providing a fun and engaging environment for participants to learn and grow.
Looking over JFS Holdings Ltd., was established in recent years of 2012, and has grown tremendously within a short period to a place that provides diversified services in four business sectors; BPO, ICT, Agro-food, and Extreme Sports. The challenging path taken by JFS during the past years has helped the company to reach this high while creating eight prominent brands under the name of JFS.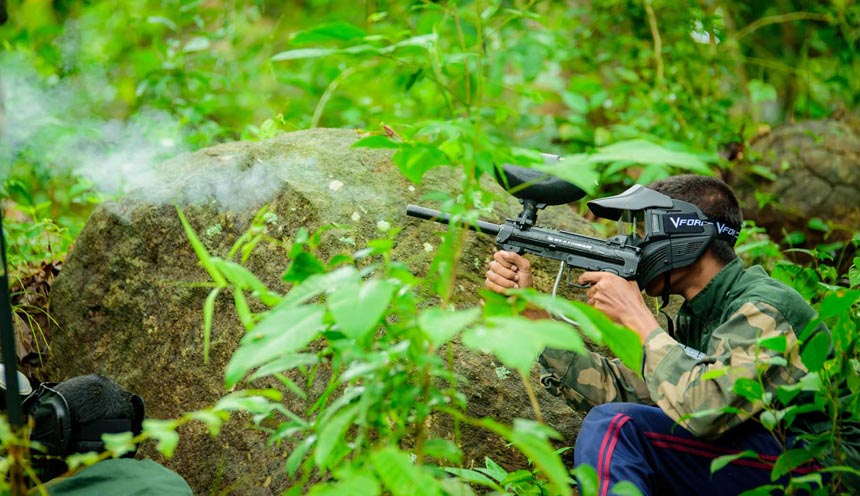 Four-Man Team (FMT), one of the top brands under the extreme sports sector of JFS has gained popularity in recent years, especially among corporate organisations and educational institutes for providing a unique and engaging way to build teamwork and leadership skills through Paintball based outbound training programs. Being a prominent outbound and paintball training provider, FMT offers a variety of activities and scenarios as well as team building and leadership development programs that use paintball as a tool for experiential learning.
Read more : Four-Man Team of JFS and Laya Leisure-Kukuleganga to bring 'Art of War' into the great outdoors