JFS releases its fourth Annual Report in a row, despite being a non-listed entity.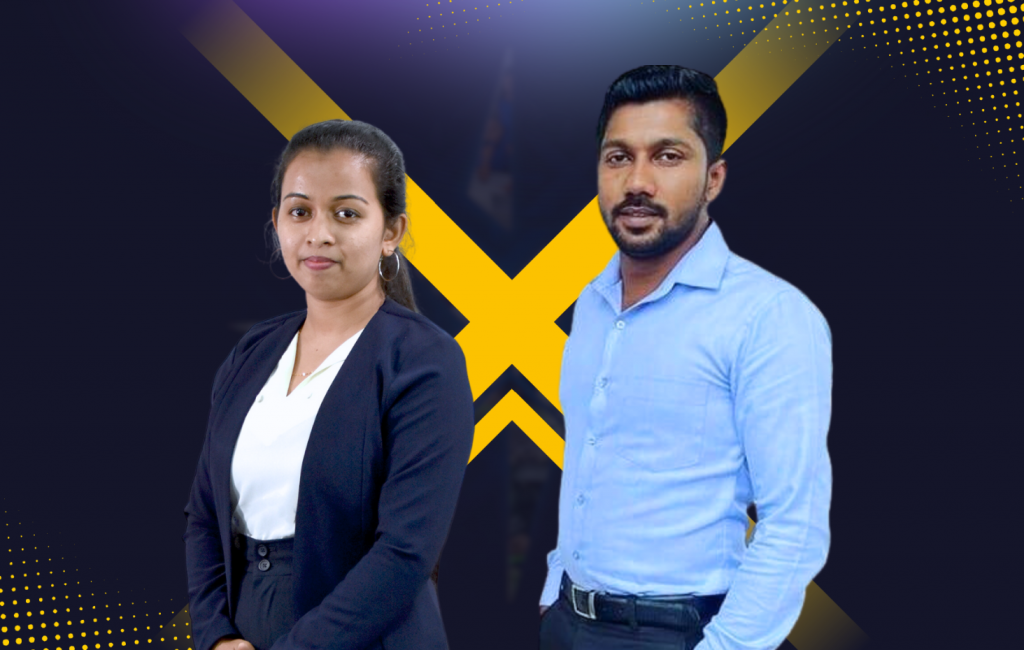 JFS releases its fourth Annual Report in a row, despite being a non-listed entity.
JFS Holdings Limited, despite its status as a non-listed entity, has consistently upheld its commitment to transparency by releasing its fourth consecutive Annual Report on the theme of "The Stargate" last week. JFS won a Compliance award in the prestigious TAGS Awards 2022 for its previous year Annual Report; "Billion Run". The effort demonstrates the company's dedication to Transparency, Accountability, Governance and Sustainability.
JFS won four major awards last year and encountered significant challenges during the 2022/23 financial year, including economic uncertainty and global turbulence.However, the company displayed remarkable resilience and adaptability, ensuring uninterrupted operations while safeguarding stakeholder interests. This unwavering approach allowed the company not only to weather the challenges but also to thrive.
One notable achievement highlighted in the report is the significant growth in the overseas business process outsourcing income, despite the economic difficulties in the targeted regions like Europe and North America. This growth reflects the company's operational excellence and competitive edge in a challenging environment.
Additionally, the ICT and Extreme Sports sectors within JFS Holdings Limited delivered exceptional results, marked by increased Operational Profits. This success underscores the company's ability to diversify its income sources across different sectors, reducing the impact of economic fluctuations and market uncertainties.
Taking a major step in governance structure ,JFS has appointed Nuwan Widyapathige; the third Independent Director to the five member board recently. All the five Committees in the company including Audit, Related party, and Remuneration are headed by an Independent Director with majority.
JFS Holdings Limited's commitment to excellence is underpinned by its strategic focus on providing unconventional products and services like Virtual Staffing and EOR, through Business Process Outsourcing, moving away from competition in the neighborhood. This strategy has facilitated sustainable growth and has been instrumental in propelling the company ahead of the regional competition. Furthermore, the organization's dedication to delivering unparalleled service has driven notable growth in the extreme sports sector, solidifying its reputation as a distinctive and industry-leading player.
Despite being a non-listed entity, JFS Holdings Limited's consistent publication of Annual Reports reflects its unwavering commitment to transparency and accountability. The company's consistency in sustainability initiatives like encouraging employees to work without traveling has contributed to save approximately 27 tons of carbon emissions. Maintaining its theme of contributing as and when JFS earn, the company has carried out three CSR initiatives with no relationship to the business during the reporting year.
JFS's record growth of net export income has surpassed LKR 200 million for the financial year with a direct USD income amounted to 75 million LKR. First time in its history, JFS is taking part in two annual report competitions this year, TAGS by CA Sri Lanka and CMA Annual Report Awards 2023.