Madhushan Raigamage
Chief Executive Officer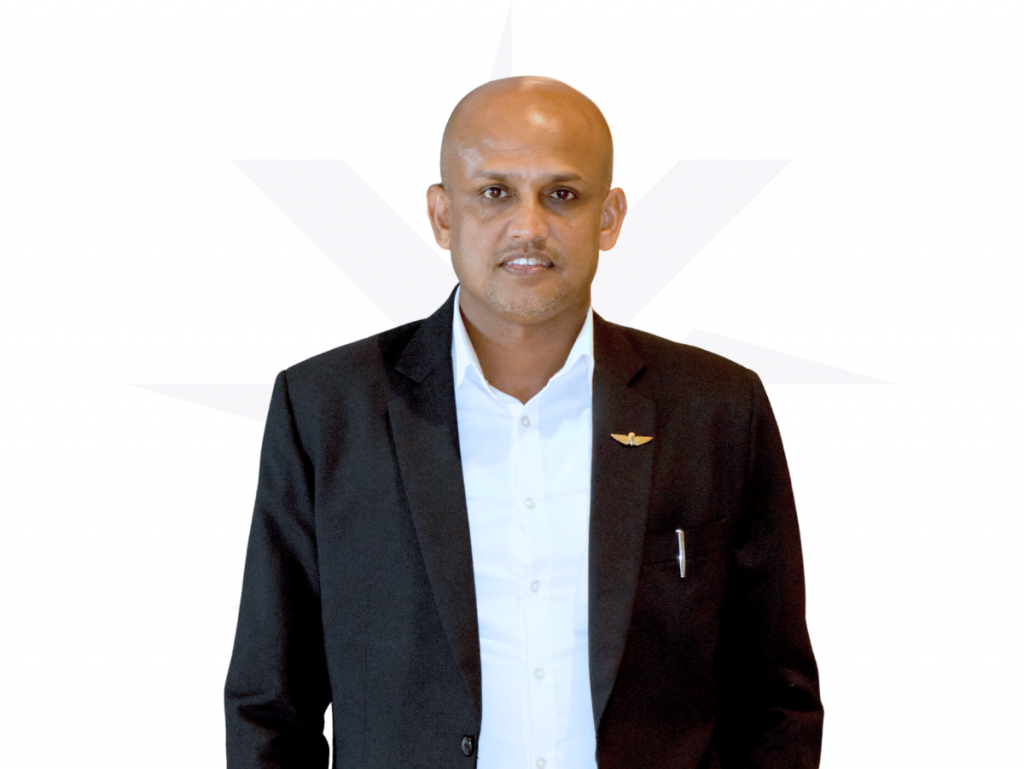 A proud product of PIM (Postgraduate Institute of Management) and a Taxilian. Qualified Paratrooper. Madhushan is the founder of JFS and currently serves as the Chairman and Chief Executive of the company. He is a professional in Human Resources Management with over 20 years of experience and was recognized as the Best Human Resources Practitioner amongst the Managers qualified in PQHRM (Professional Qualification in HRM) in 2012 by the Chartered Institute of Personnel Management Sri Lanka (CIPM Sri Lanka).
His visionary leadership and aggressive business strategies have supported the young team to confidently sail in the rough sea, generating remarkable bottom-line achievements even during difficult times. Madhushan's innovative strategies for commercial expansion inspired the company to take the first step towards the journey of becoming a publicly listed company by implementing relevant governance structures and internal controls whilst achieving healthy financial results.
Prior to forming JFS; the PIM startup, he served in Sri Lanka Army for 13 years and resigned prematurely in 2007. During his career, he was recognized four times for the Gallantry Medal (Rana Soora Padakkama) and rendered twice to honor distinguished service in the face of the enemy, by HE the President.
Madhushan possesses a Master's Degree in Business Administration from the Postgraduate Institute of Management, affiliated with the University of Sri Jayewardenepura, Sri Lanka.