BPO Sector
The BPO industry in Sri Lanka carries a promise to grow at an accelerated speed. JFS has captured this opportunity well and snuggled high up in the industry. Knowing the impact on the BPO industry from the technological advancements and globalization in businesses, JFS as a strategic partner intends to maintain a speedy but high-quality service by delivering the best, regardless of any circumstance.
JFS provides business process outsourcing services across the globe through two brands 'SourceOne' and 'Jobfactory'.
SourceOne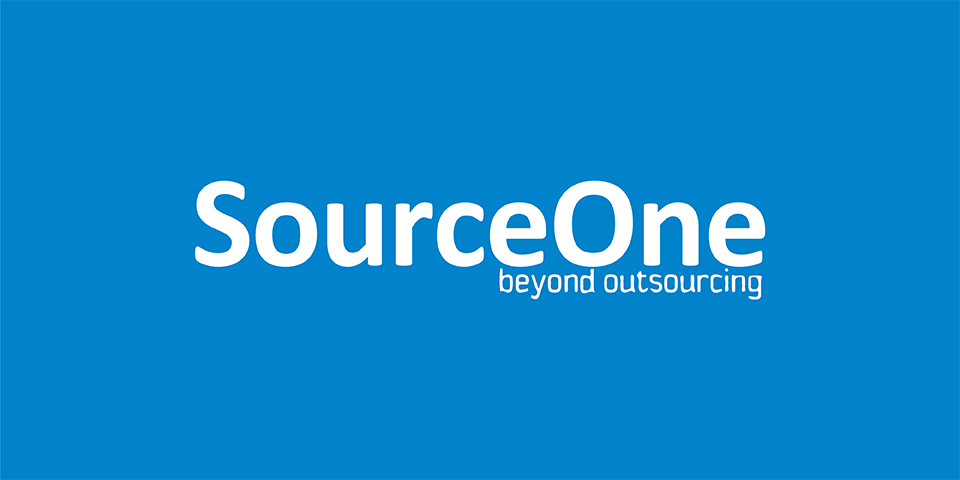 Maintaining more than 50 clients worldwide, 'SourceOne' has come a long way to this high as a prominent brand in the BPO industry. 'SourceOne' helps businesses to adapt to modern methods of handling staff and allows clients to reduce their headcount, automate non-core business processes, and mitigate their risks. With "SourceOne' you can be the game changer you deserve to be and witness the global shift in the business world first-hand.
Virtual Staffing
Our services cover the entire employee life cycle from deployment to termination. Our team will take care of deploying your selections and our staffing solutions offer both full-time and part-time. However, the decision on which candidate to select and the whole control of the staff lies solely with our client. On behalf of the client "SourceOne" will offer insurance/statutory benefits to the new hire and all devices and infrastructure too.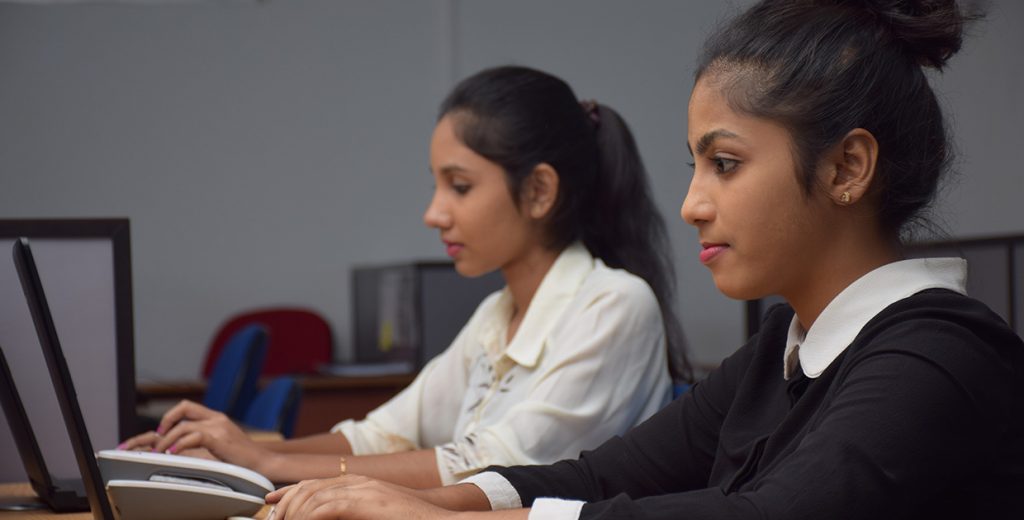 Virtual Staffing is intended for customers who want to employ gifted people from Sri Lanka to work for them virtually. To scale their operations without needing real office space, SourceOne will give the client access to a pool of qualified professionals who can work remotely.
While providing a wide range of services, we work with you to create a customized solution that meets your specific needs and helps you achieve your goals.
On selection, a new hire will obtain an opportunity to work hybrid either from home or JFS office and will work a minimum of 152 hours per 30-day month. Since our business operates on a global scale, the working hours might deviate from local time+/- 2 hours, and additional work hours beyond 152 hours are charged at an hourly rate.
With pride in being an excellent service provider, we offer replacements at no charge at our client's request and the recruitment fee is zero cost. What sets us apart is that we offer any number of employees at the client's behest and our pricings vary according to our rate card. Nevertheless, we also provide bench staffing facilities to cover an early departure, unforeseen, etc.
The client's data/IP rights will be covered according to the ISO 27001:2022 standards. On termination of any resource, SourceOne expects a notice period of 1 month.
Employer of Record (EOR)
EOR is perfect for international businesses that require a local employer of record in Sri Lanka to manage all employment-related legalities, payroll, and benefits for their local employees without setting up a legal entity in Sri Lanka. SourceOne serves as a co-employer, enabling the client to concentrate on their primary business operations.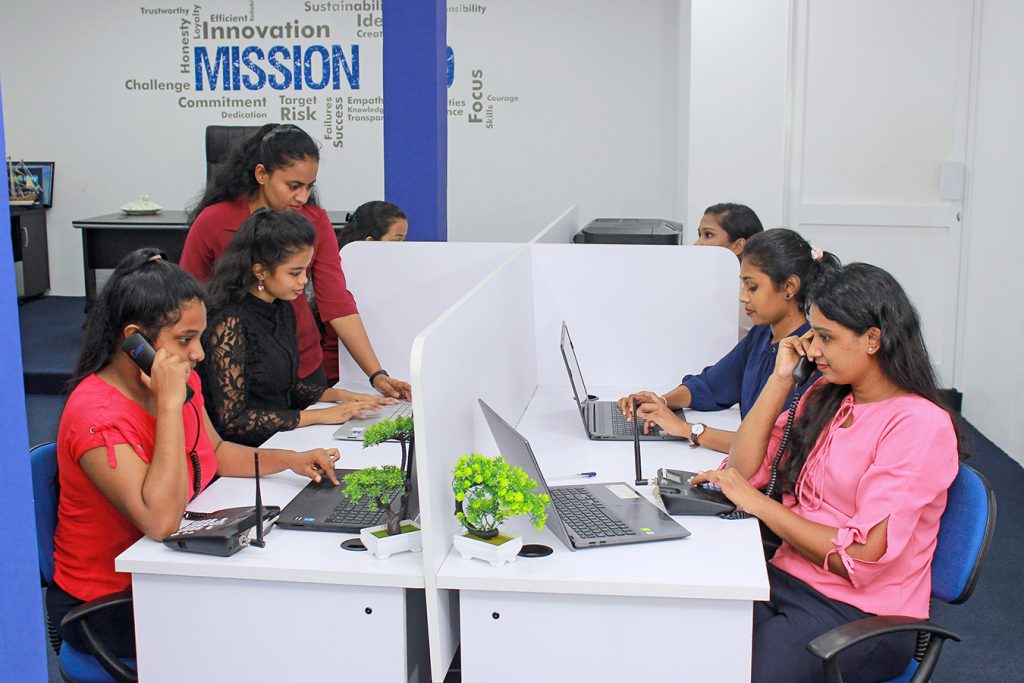 In EOR, the client is responsible for the deployment, choosing the candidate, offering insurance/statutory benefits, and for whole control of the process. The client who gets the service from us has the authority to arrange the work location either from home or the client's rented space in Sri Lanka.
Our service includes full-time employees only, but we offer any number of employees on request and we will charge a fixed rate per resource monthly, and a separate service charge on off the payroll payments like reimbursements, bonuses, etc. However, bench staffing will not be provided by SourceOne. The maximum work requirement for a resource will be 45 hours per week.
SourceOne stands out by offering a replacement without a fee within the first 3 months, in any case, if SourceOne happened to deploy a profile for the client, the recruitment fee will be one month's cost.
We ensure data privacy/IP rights according to the ISO 27001:2022 standards and mutually agreed on a flat exchange rate for every 1-year period.
On termination of any resource, SourceOne expects a notice period of 1 month during probation and 3 months after the probation. Employee compensation on termination shall be according to the government Act on Termination of No 45 of 1971.
Professional Employer Organization (PEO) / Staff Outsourcing
A Professional Employment Organization (PEO) 's service is also called "Payroll Outsourcing" in some countries. SourceOne as a PEO maintains a co-employment relationship between the client, the employee, and SourceOne. Ideally, the service is limited to the companies having their own legal entity in Sri Lanka. It offers customers the essential HR assistance they need, including payroll benefits, tax deductions, reporting, etc.
Obtaining the payroll outsourcing service from us will benefit any company with time savings, resources savings, cost reductions, improved accuracy and compliance, and many more. If a company chooses SourceOne with payroll outsourcing service, the relevant company (our client) is responsible for the deployment, choosing the candidate, offering insurance/statutory benefits, and for whole control of the process. As a PEO we provide full-time employees only but offer any number of employees upon our client's request. On any occasion, if we had to deploy a profile on behalf of our client, the recruitment fee will be only a month's cost and without any obligation, we will replace SourceOne's deployments during the first 3 months of recruitment.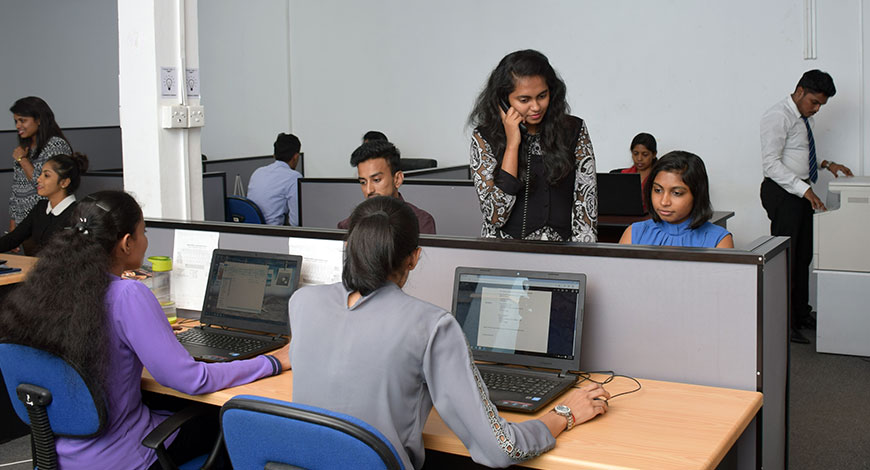 The client will be responsible for providing insurance benefits to the employee as well as devices and infrastructure facilities. Nevertheless, the client has the authority in deciding the work location of their employee and if it is not home the client will have to arrange a workplace. And the employee is expected to work 45 hours per week.
For the dedicated service provided by SourceOne, we will charge a reasonable service fee against the total cost, and we have measures in place to protect clients' data/IP rights to comply with the ISO 27001:2022 standards. As a payroll outsourcing service provider, we are confident that we can meet our client's specific needs and ensure compliance with applicable laws and regulations.
Staff Augmentation/Dedicated Teams
This is intended for software companies and divisions that need technical personnel for short-term project requirements or long-term project requirements. CodeOne-X offers qualified specialists who collaborate with the client's existing team to produce top-notch solutions.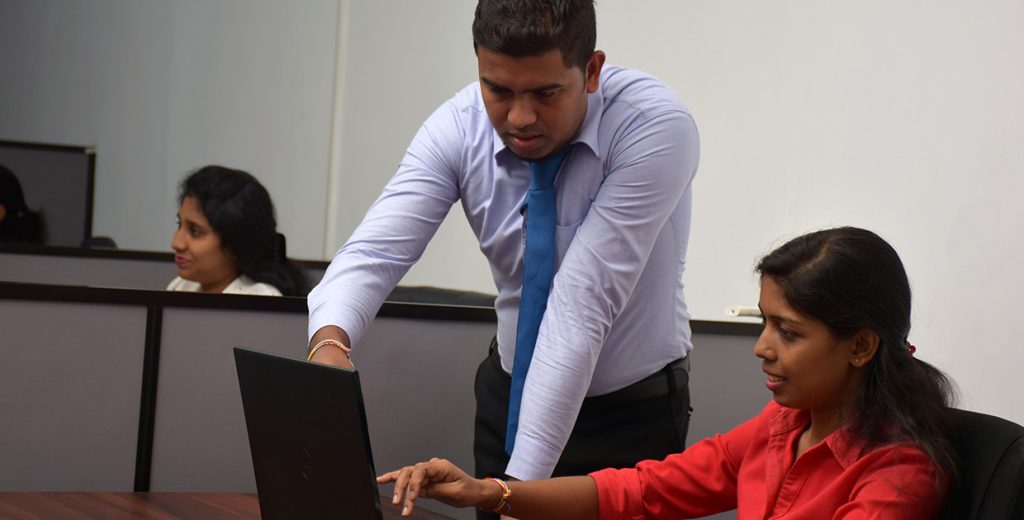 When providing IT staff augmentation services, SourceOne will be responsible for the deployment, benefits, and providing devices and infrastructure facilities to the resources. Selection and Control shall be managed jointly.
If the new deployment does not align with the client's requirements, SourceOne will provide a replacement to meet the client's expectations. However, the client retains the power to select their preferred candidate by a final call.
Our staffing solutions will manage both full-time and part-time employees for short-term or long-term projects. Nevertheless, SourceOne provides bench staffing facilities to its clients to cover unforeseen departures, etc. Our prices vary according to our rate card.
When a resource is chosen, they will have the option to work in a hybrid capacity or at a location arranged by the client. Due to our business operating globally, the working hours may vary by plus or minus 2 hours from local time, and the minimum weekly working hours are 40.
As a responsible entity, we ensure employee data privacy according to the ISO 27001:2022 standards.
Business Process Management
Handling a specific process like DEO, Payroll, etc.
Jobfactory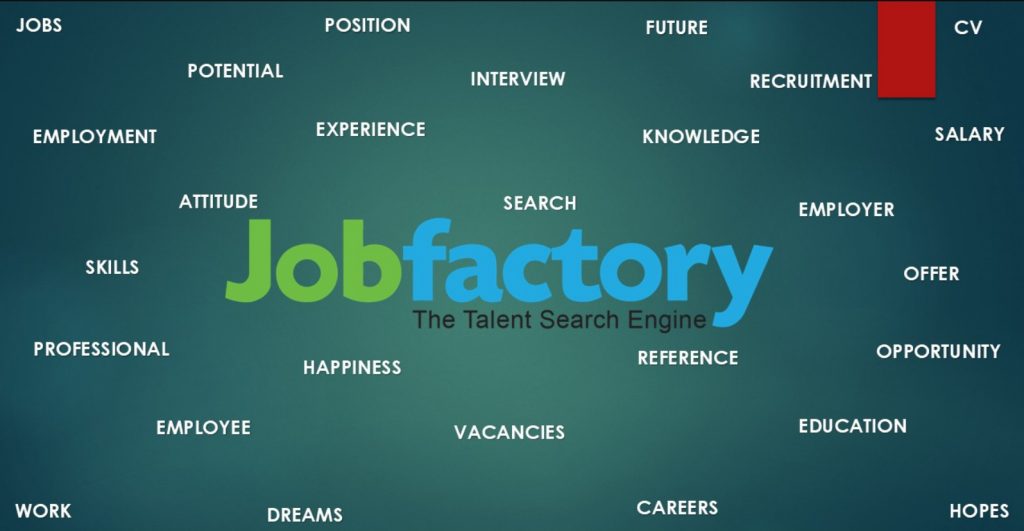 'Jobfactory' marks the thriving place JFS holds in the job market. Founded in 2012, 'Jobfactory' has become one of the leading executive search brands. It holds the license of Sri Lanka Bureau of Foreign Employment to deploy executives for overseas clients. It has been the recruitment partner for several well-recognized companies in Sri Lanka and overseas.
Serving more than 100 local and overseas clients in various fields, including ICT, Insurance, Banking and Construction, 'Jobfactory' contributes to the BPO sector by attracting the best profiles for the staff requirements of the clients. At 'Jobfactory' ethics are highly valued, and we aspire to be pioneers in our practice.
Services
Recruitment/Head Hunting
Job Portal