Leading the Way in Sri Lanka's ICT Service Sector
ICT being the path to the future, JFS marks its place on the global pathway to the future by being one of the key players in the ICT market of Sri Lanka. Contributing to 40% of the company revenue, our ICT services shine in the service sector with the brand CodeOne-X.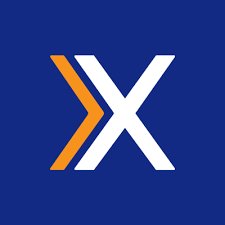 Through Codeone-X, we provide IT Staff Augmentation, Web Development, Software Development and Search Engine Optimisation services. With tremendous years of unblemished service to local and foreign clients, CodeOne-X welcomes more new deployments, partnerships, and investment opportunities.
While our elite clientele spreads internationally over Singapore, Netherlands, New Zealand, China, KSA and Qatar, we are being entrusted by a valued set of clients in Sri Lanka too. As a SLASSCOM member, we at JFS aspire to keep improving until we achieve excellence.
On par with the best services to our clientele, CodeOne-X aims to grow with the expanding ICT service sector in Sri Lanka while giving back to the community as much as possible.
Awards;
NCE Awards 2022 – Silver under the Business & Professional Services Exports Sector
IT Staff Augmentation
Our IT staffing services give your team the flexibility, understanding of the market, and agility it needs to multiply and complete development on time. You will quickly enjoy the benefits of staff augmentation built into this model since we will give you workers with the abilities and qualities you need.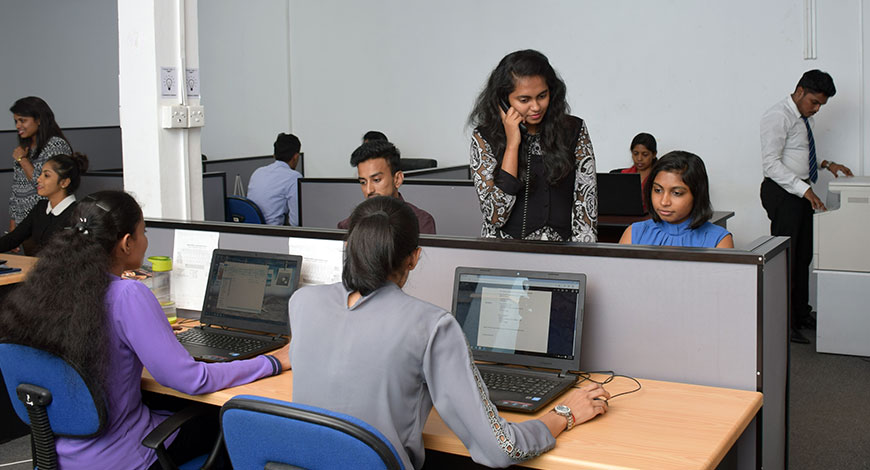 The ideal team size is essential for every project's success, and as projects advance and move into new stages, it could be required to expand the team with the most qualified individuals. The solution might be found in Staff Augmentation services. Regardless of your company's IT projects, it would help if you used the abilities of the top professionals in the field.
Our IT staffing services provide your organization with the adaptability, market knowledge, and agility it needs to develop rapidly and on schedule. JFS is known to its sourcing and we will provide employees with the skills and attributes you want, you will rapidly experience the advantages of staff augmentation built into our model. No matter how simple or complex a project may be, our IT staff augmentation services are accessible. These services include system administration, testing, and comprehensive desktop, mobile, or online app development.
With the help of CodeOne -X extended team services, our customers can quickly and affordably improve the size and effectiveness of their internal development teams. Our IT experts are conveniently placed, highly qualified, creative, and experienced while integrating with your current process. are to use our dedicated software engineers.
Web Development
We at CodeOne -X know that engaging, imaginative, and alluring websites could significantly increase your business' growth. As a well-known web development brand, we have years of experience creating flexible websites representing your business. Our experts will analyze your requirement and power your website with unique themes and plugins created just for you. We take pleasure in our ability to provide top-notch outcomes on schedule and guarantee that your website satisfies all of your needs. Your new website project will be successful with our professional web development services.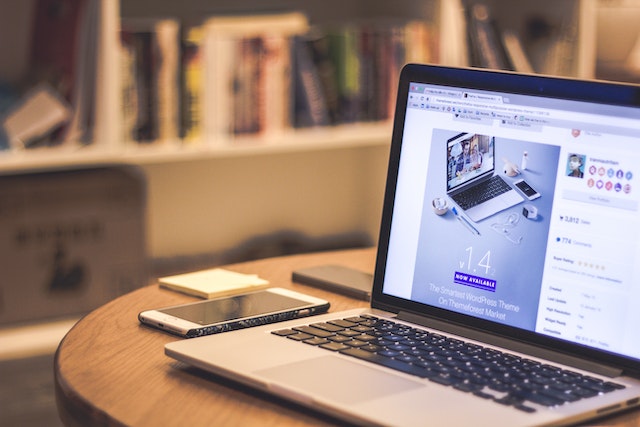 Although building a new website might be intimidating, if you employ our expert web development services, you can be sure that it will look fantastic and operate correctly.
From planning to implementation, we will support you at every stage of the website construction process. Since we understand how important it is to leave a positive first impression, we provide you with qualified resources for your project. Our team has expertise in using the most recent technology to create websites while adhering to industry best practices. With CodeOne-X, everything is possible, from creating a unique theme to including the newest plugins and functionality.
Search Engine Optimization
The critical advantage of SEO is increased traffic. Website SEO, among other strategies, stands out for attracting targeted traffic to your entry. One of the leading SEO businesses in Sri Lanka, CodeOne-X, offers web optimization services that influence how quickly a website or website page is located in a search engine user's common or natural query item. Our dedicated SEO specialists will do the daily tasks necessary to help your website grow in the ranks for relevant keywords from our office in Sri Lanka.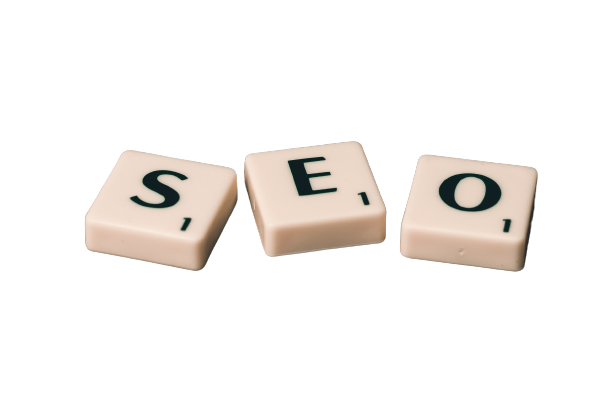 Domains we serve
MNC in Education industry
Customer service/help desk.
Web design and development.
Software development.
Hospitality
Insurance
DevOps
What you can expect with our services
The access to a talented and experienced team of IT professionals in software development, project management, testing, and more.
The flexibility and scalability to meet the changing demands of your business.
The ability to complete your projects on time within the budget.
The peace of mind when working with a trusted and reliable partner
Verifiez-e is a high-tech background screening service provider established in 2016. They specialize in reliable and comprehensive employment background checks, assisting businesses in making responsible hiring decisions. Their mission is to deliver timely and trustworthy background verification services, prioritizing accuracy, professionalism, and integrity. Verifiez-e stands out in the industry due to their reliable and comprehensive services, providing businesses with accurate information for informed hiring decisions. They ensure quick results without compromising quality and have an experienced team that stays updated on industry trends and regulations.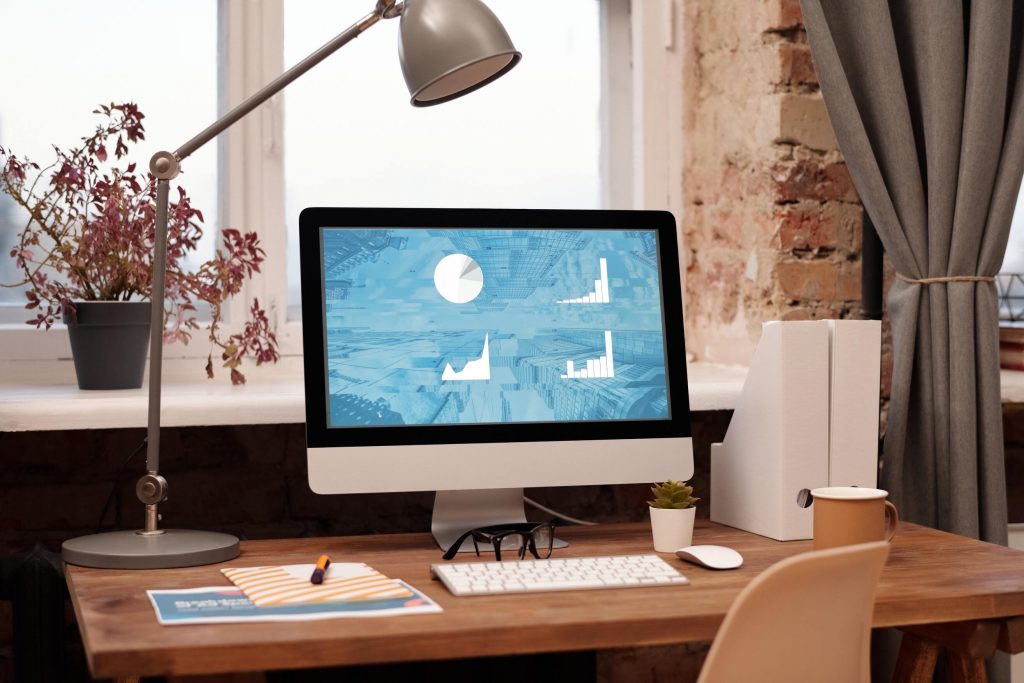 Verifiez-e values confidentiality and data security, with strict protocols in place to protect sensitive information. They offer a customer-focused approach, providing personalized solutions tailored to meet individual hiring challenges. Verifiez-e's services include referee verification, previous employment verifications, educational verification, address verification, social security verification, and credit report verifications. These services enable businesses to confirm details, detect deception, verify qualifications, and ensure accurate information.
Guided by a set of core values, Verifiez-e upholds integrity and strives for excellence. They prioritize client needs and maintain trust and confidentiality. Collaboration and innovation are key to their operations, and they take accountability for delivering results. Respect is integral to their inclusive workplace culture, where diversity is valued.