Overview
Welcome to JFS, your go-to partner for top-notch services from HR solutions to adventure sports facilities in Sri Lanka. Established in 2012, our company has made an indelible mark on the industries we serve, thanks to our unwavering commitment to excellence.
From humble beginnings with only two employees, JFS has experienced an unprecedented level of growth, earning us a reputation as a powerhouse in our sectors. Our rise to success has been nothing short of awe-inspiring, achieved within a remarkably short period of time.
Today, JFS proudly operates in four key sectors: BPO, Agro Food, ICT, and Action Sports. We are home to nine exceptional brands, each specializing in providing a range of services from HR solutions to adventure sports facilities.
At JFS, we understand that success in business is all about providing exceptional customer experiences. That's why we strive to deliver personalized services that cater to your unique needs, ensuring that we exceed your expectations every step of the way.
Join us on a journey of excellence and experience the best of what JFS has to offer.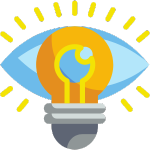 Vision
To be the largest conglomerate in Sri Lanka.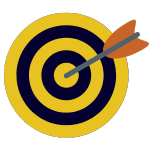 Mission
We create smiles in the faces of our consumers and make all customers loyal to our brands, whilst adding value to our employees, shareholders, and society.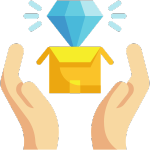 Values
Thinking big
Right innovation
Empowering talents
Doing right things