Board of Directors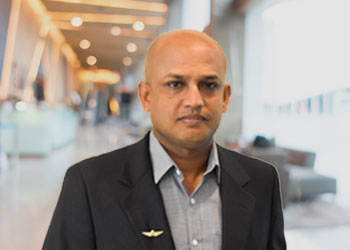 Madhushan Raigamage
Chairman/Director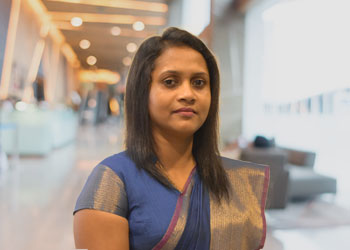 Chamali Dilrukshi
Director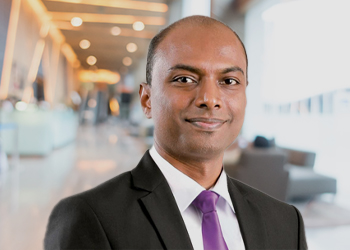 Nuwan Withanage
Non-Executive Director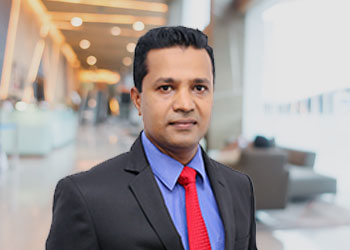 Nilantha Perera
Non-Executive Director
Executive Committee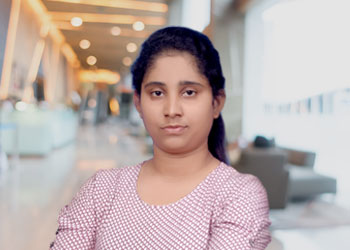 Nirmala Dasanayake
Vice President (ICT/ BPO Cluster)
Nirmala is graduated from the University of Sri Jayewardenepura. She is one of the most experienced personnel on the executive committee. She has experience for more than a decade in the BPO sector attached to JFS. Nirmala is one of the strategic leaders at JFS with high business knowledge.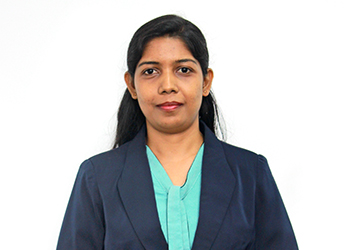 Medhani Weerasinghe
Associate Vice President (Agro Food Sector)
Medhani is an alumnus of the University of Sri Jayewardenepura. She is a key person that grew with the company with 08 years of experience in JFS itself. She is well known for superior administration and customer handling. She is currently reading for her Master of Business Administration at the University of Colombo.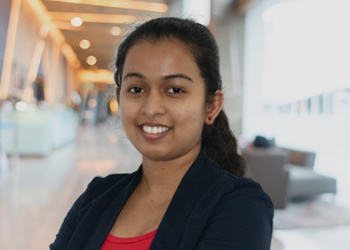 Omesha Madurangi
Associate Vice President (Finance and Planning)
Omesha holds a Bachelor of Science special degree in Accounting from the University of Sri Jayewardenepura. She is a Finalist in the Institute of Charted Accountants of Sri Lanka, and she counts over 05 years of experience expanding into diverse areas of expertise including Accounting, Auditing, Management Accounting, Budgeting, Financial planning etc. With a solid foundation in accounting principles and practices, her Extensive knowledge and experience in Accounting and Finance brings a wider
Management Committee
Rifka Aniff 
Associate Vice President (HR)
Rifka is a PQHRM Pass finalist of the Chartered Institute of Personnel Management and is currently studying Psychology and counseling at the National Institute of Business Management (NIBM) affiliating to Coventry University, UK. Another in-house developed resource with above 06 years of experience at JFS. She Manages the HR and legal functions of the company.
Sankalpana Karunarathna
Vice President (ICT Sector)
Again a resource with experience in the field of software development & web design for more than decade and he is skilled in working with multiple programming languages as a qualified full-stack developer from the University of Colombo School of Computing. He is joining hands with JFS to manage the ICT functions of the company. He is also a member of CSSL and BCS professional bodies.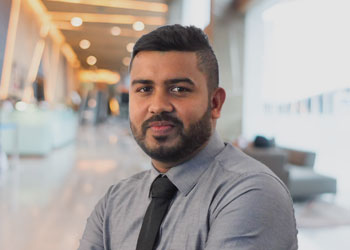 Ishara Keppetipola
Associate Vice President (Administration and Transport)
Dedicated self-made personnel with over 6 years of experience at JFS. He has made an immense contribution to the growth of JFS's many service divisions. At present, Ishara is the in-charge of Company's administrative and transportation functions.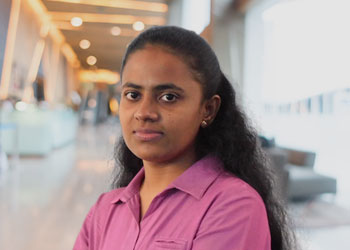 Sachini Ananda
Assistant Manager
Initially, Sachini was a Trainee Junior HR Executive at JFS. As second-line support for the BPO and Extreme Sports sectors, she currently plays an important role in managing the administrative portion.