New product development to challenge dominant Finger Millet market in Sri Lanka – Case Study
Finger Millete (Eleusine coracana (L.) Gaertn.) locally called Kurakkan/Ragi is a staple food in Sri Lankan cuisine, rich in phenolic compounds, dietary fibers, and micronutrients. It is especially considered a wholesome food for people suffering from diabetic mellitus. Despite its nutritional strength, consumer perception is not positive due to its less palatability. Kurakkan is traditionally used to make many foods in Sri Lanka, such as Roti, Thalapa, Halapa, Porridge, and String hoppers.
Read more 🡢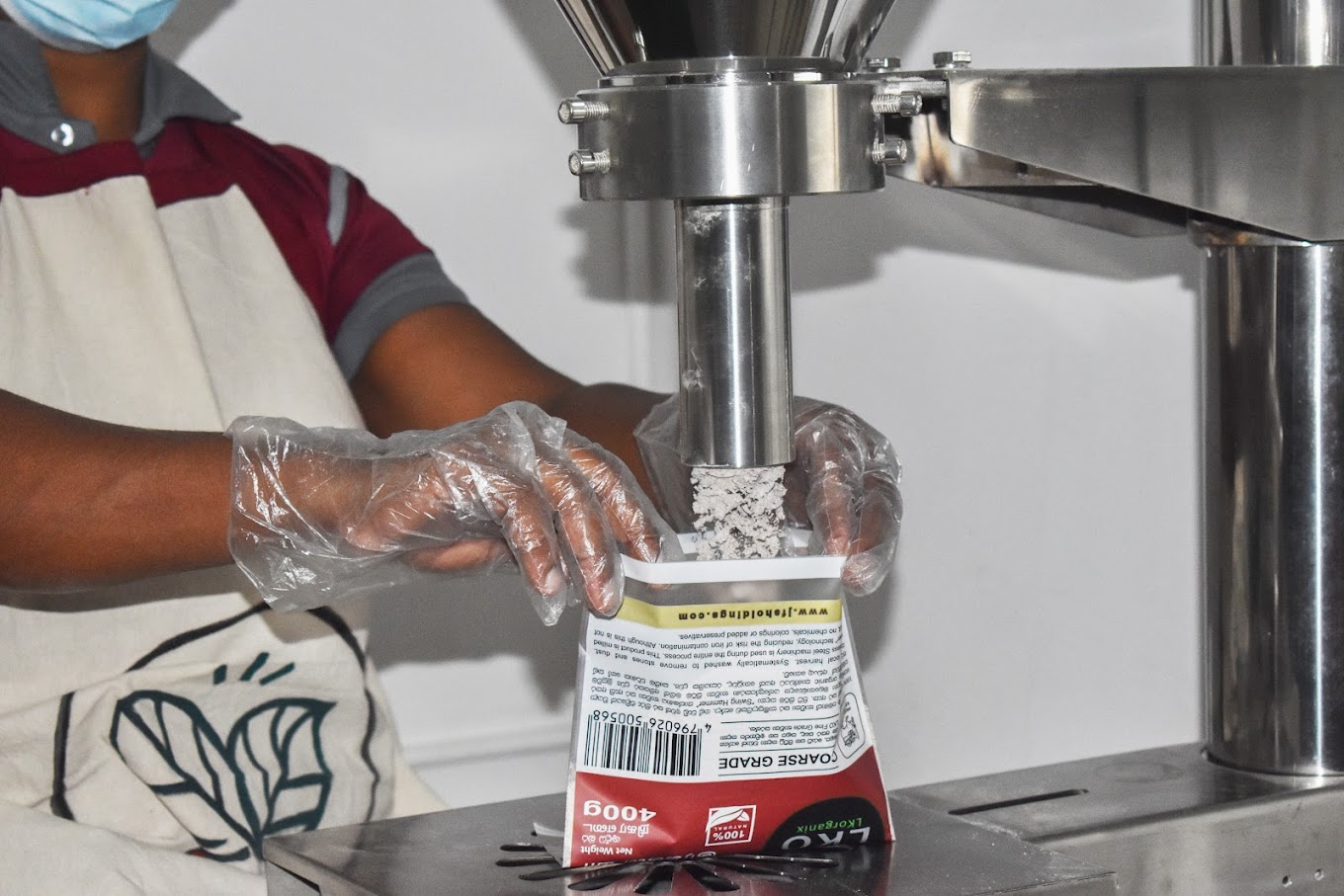 How CodeOne-X Became an MNC's Top Augmentation Partner in the Education Domain
A multinational company (MNC) in the education domain has been using staff augmentation services from various highend IT companies in Sri lanka for many years Indian based regional hub approached CodeOne-X, in 2018. Since then CodeOne-X is into the tech resourcing business for more than four years. The company's objective is to assist the client achieve project deliverables by making sure that qualified tech resources are quickly and dependably deployed with a high selection rate. CodeOne-X oversees the full job life cycle, including hiring and offboarding.
Read more 🡢