Company Policies
Our company policy list is based on our core principles of integrity, excellence, and customer satisfaction. The list outlines the rules and expectations for our employees, customers, and partners.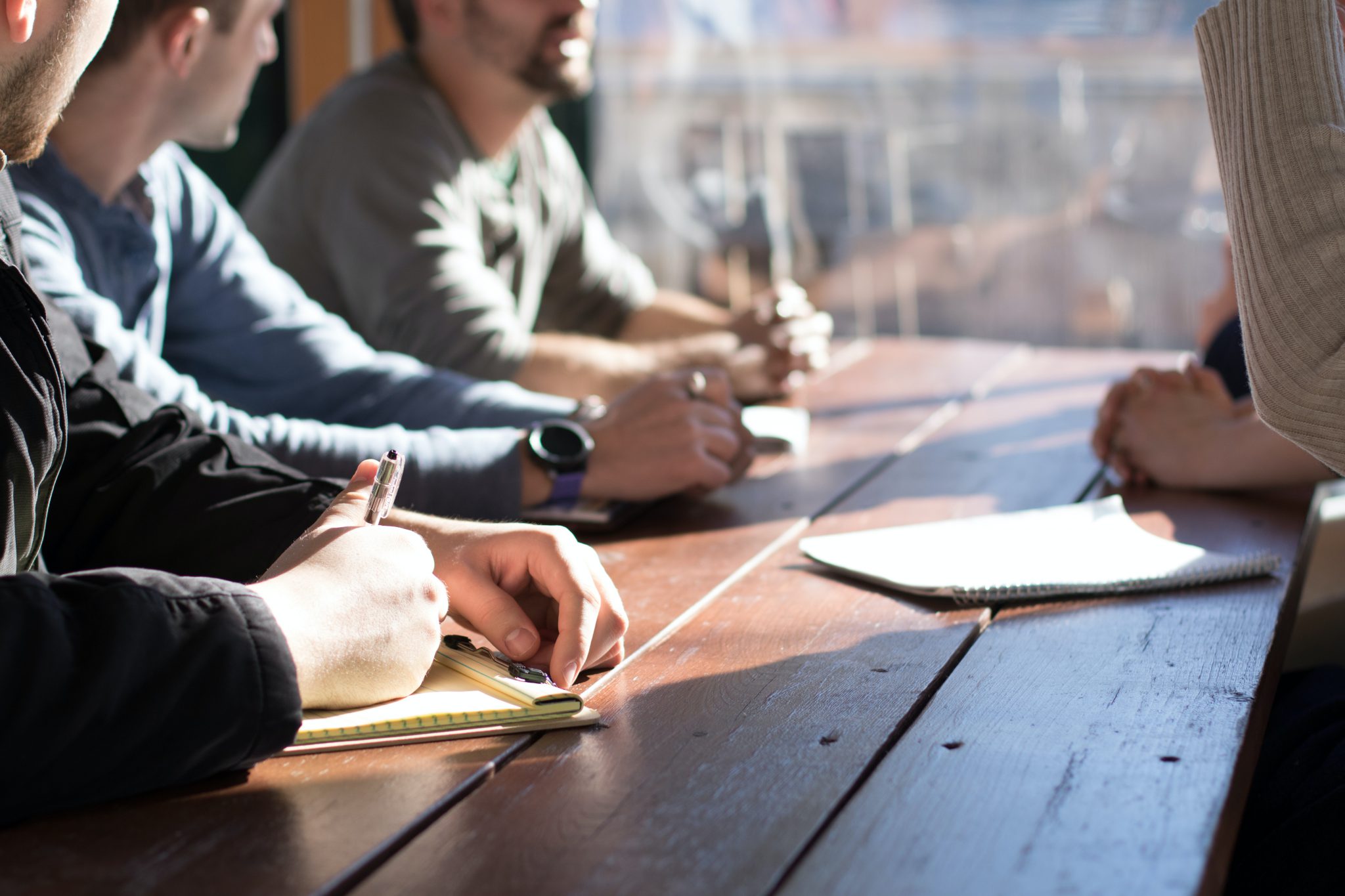 Anti Corruption Policy
Our company is committed to conducting business with integrity, transparency and accountability. We do not tolerate any form of corruption, bribery or fraud in our operations.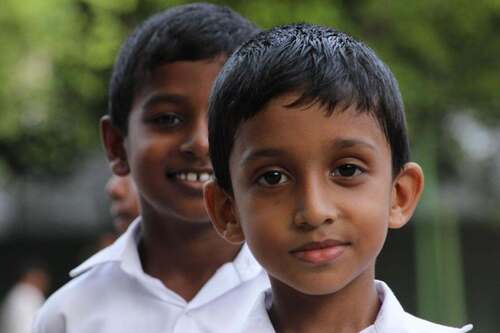 Policy of Child Labour and Forced Labour
Our child labor policy reflects our stance on employing young individuals and aims to ensure that our company, its subsidiaries, and all our associates adhere to the law and prioritize the well-being of children. Our policy also includes an explicit ban on the use of any forced labor or exploitative working conditions.